PAST EVENTS
San Antonio, Texas - January 16, 2023, Asian Community joined the city's annual Martin Luther King (MLK) march for the first time!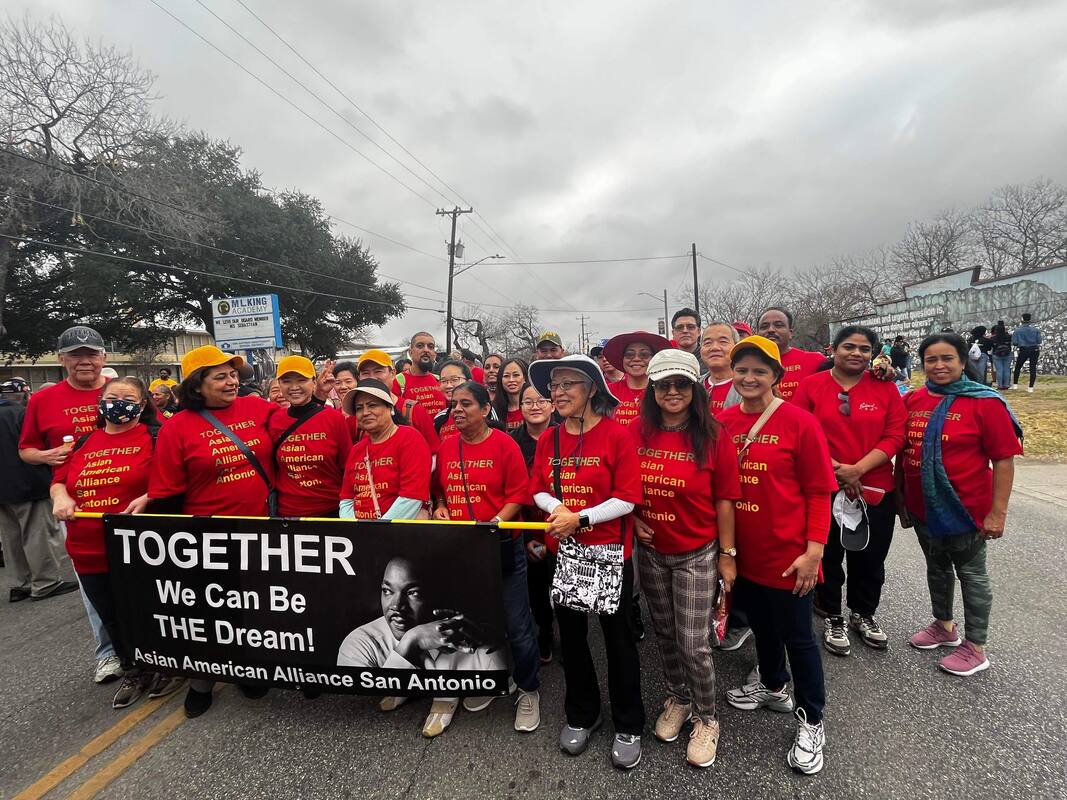 ---
AAACC President, Mr. Willie Ng, Visits New AAACC Business Member, Golden Star Cafe
Alamo Asian American Chamber of Commerce (AAACC) President, Willie Ng (left), and Mr. Kin Hui (Right), Asian American Alliance of San Antonio (AAASA) past president dine and visit Golden Star Cafe to welcome the restaurant as its new AAACC business member.
Golden Star Cafe' was started by a Chinese immigrant Grandpa "Papa" Lim who migrated to America in the early 1900s. He was just a young 13 year old boy from Canton, China. In 1932, Grandpa "Papa" Lim saved enough of his earnings and opened the Golden Star Cafe' in the heart of downtown San Antonio. He was famous for his pies made from scratch and his staff were famous for their ability to stack entire orders on each arm.
Golden Star Cafe prepares long-standing favorites from American, Chinese and Mexican cultures— all of which represents the diverse community in our city. There is something for everyone on the menu at Golden Star Cafe. You must try their infamous signature dish, the hand-breaded, fried fish with gravy.
We are excited to have Bo Jean Lim and Golden Star Cafe as a member of the Asian American Chamber of Commerce.
If you would like to join AAACC
CLICK HERE
for more information.
​To visit Golden Star Cafe's website, simply click the image above.
---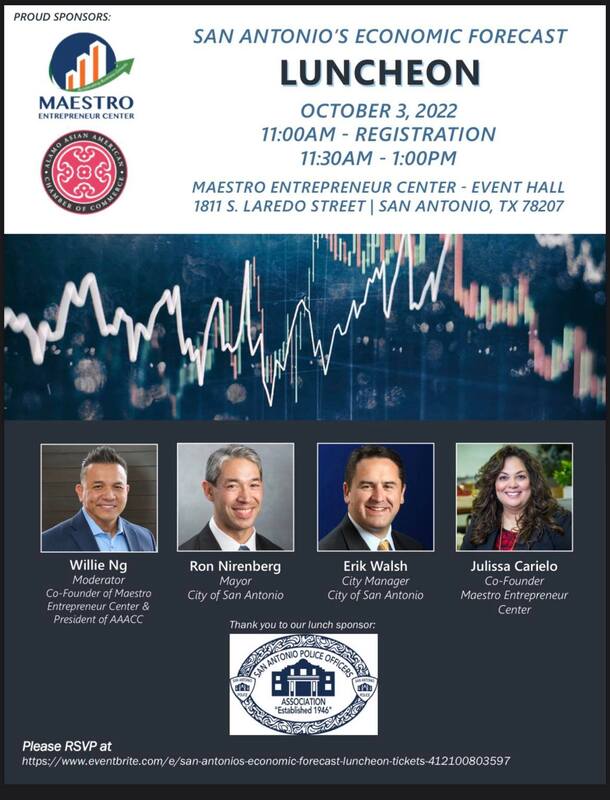 SOLDOUT!
---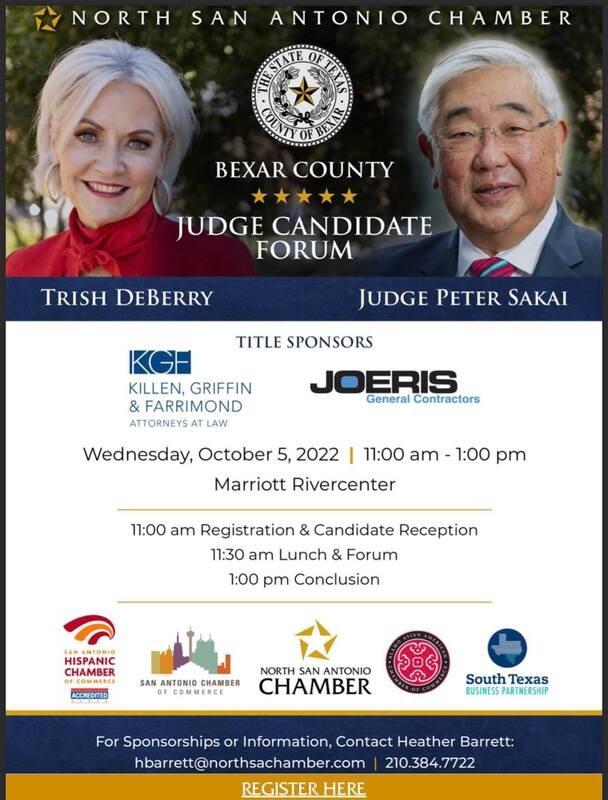 ---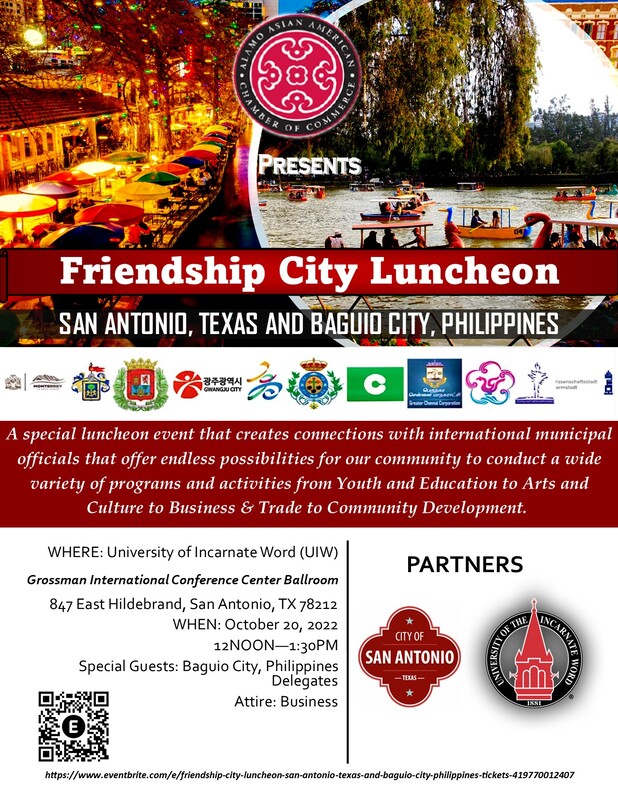 ---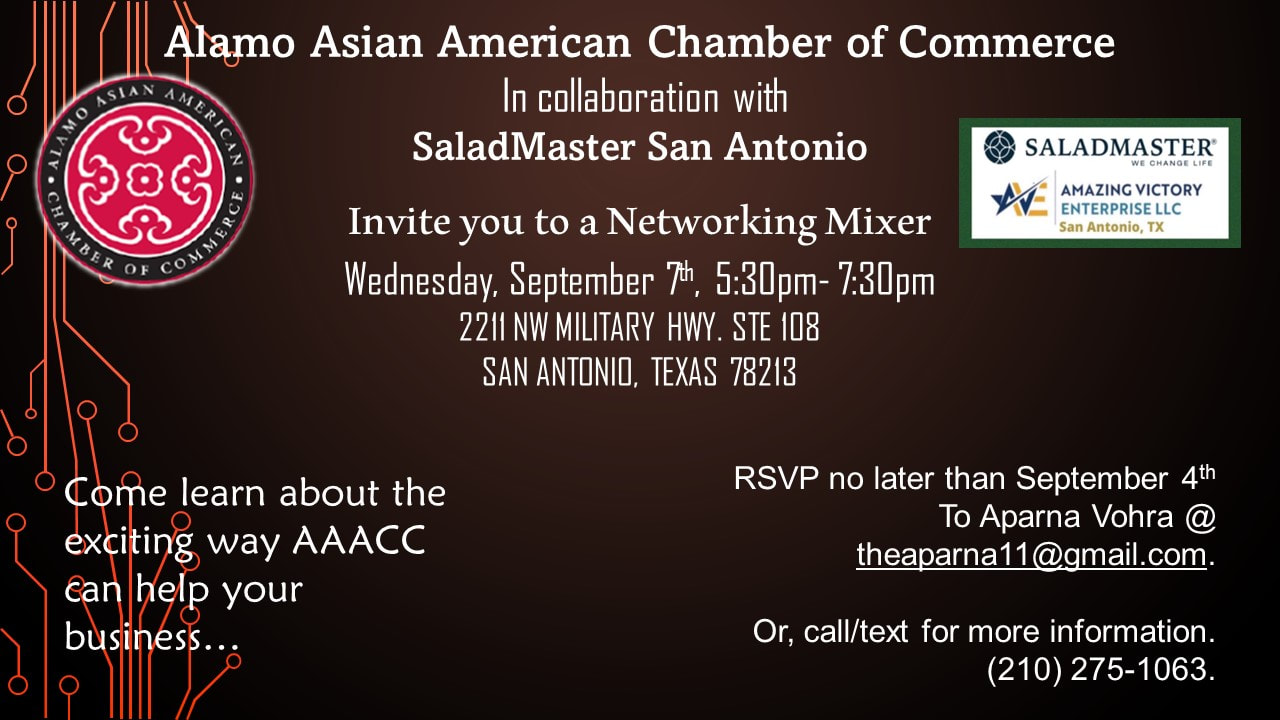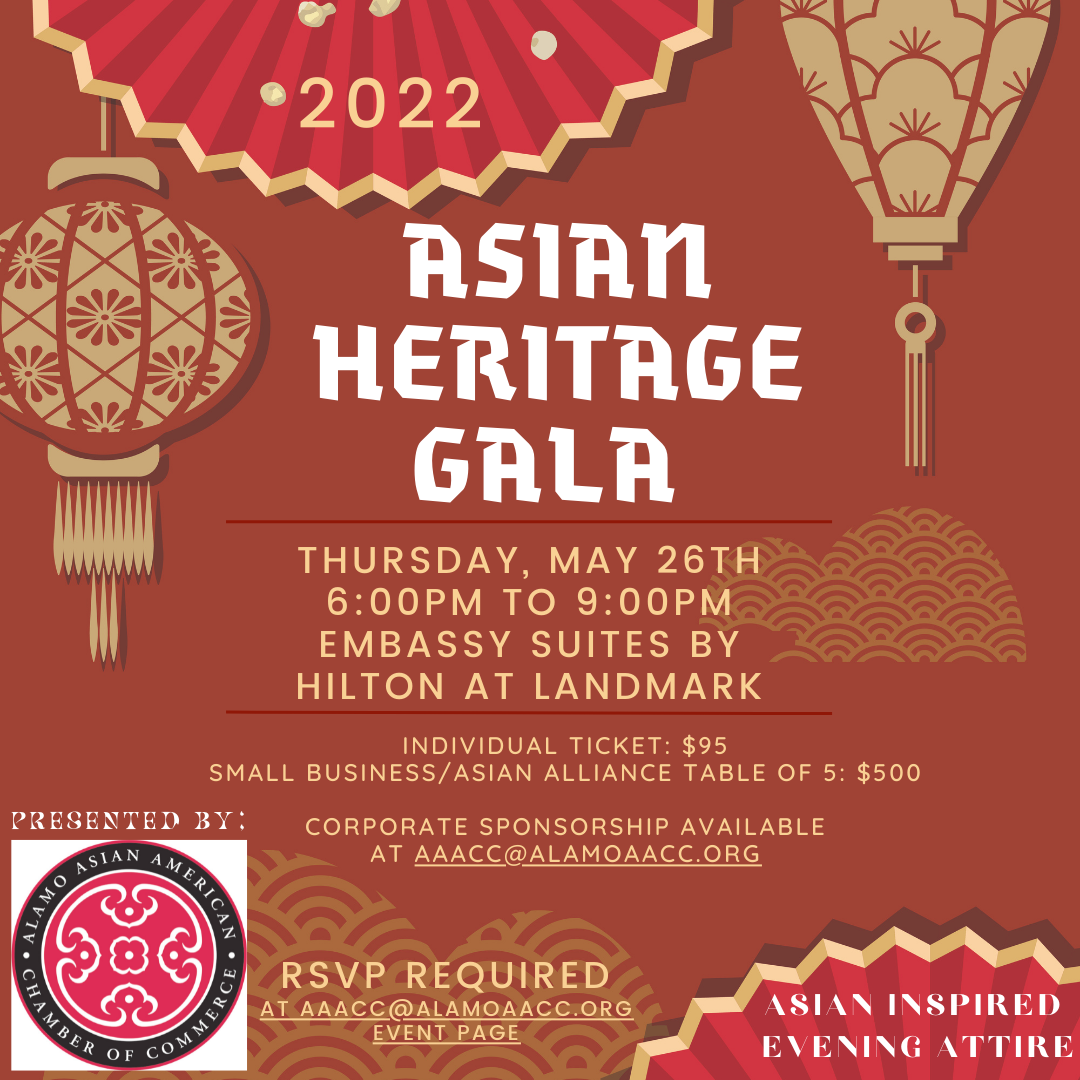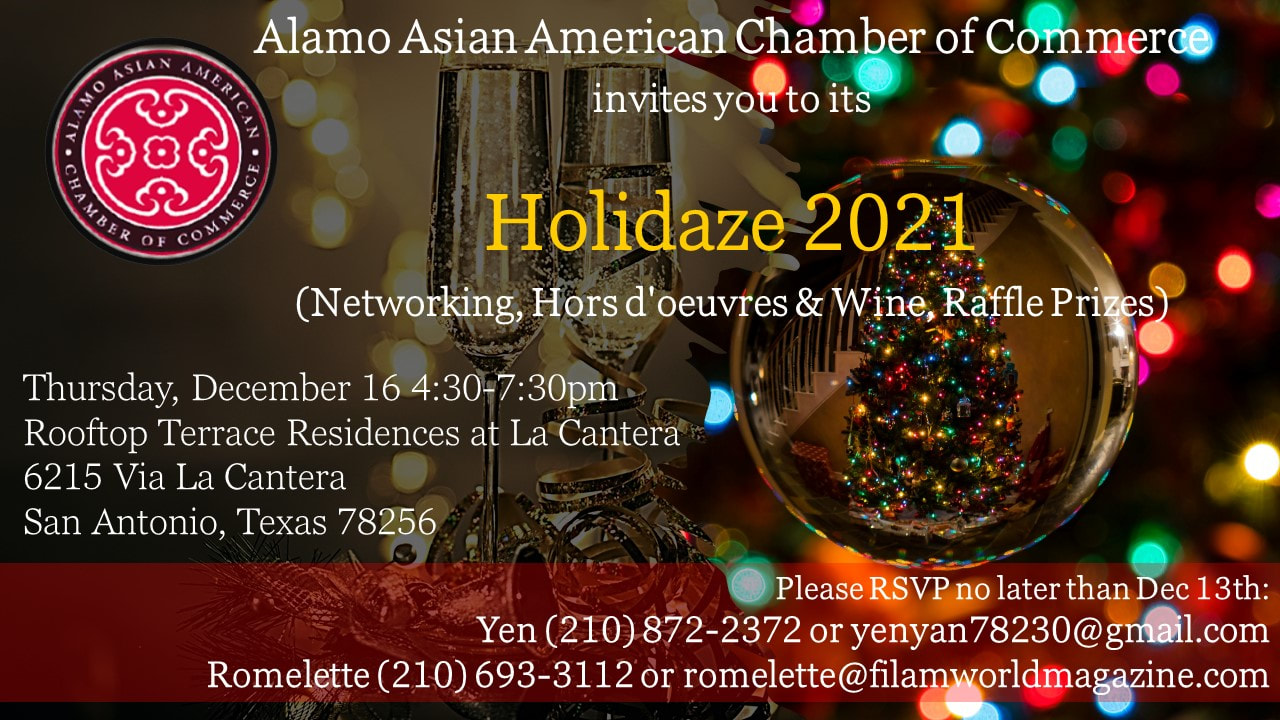 ​SEASONS GREETINGS!
On this video: Alamo Asian American Chamber of COmmerce HOLIDAZE Event 2021.
Enjoy the video.
Have a kickoff start of your organization or business on 2022!
JOIN US!
---